Tinted Windows Only When Needed!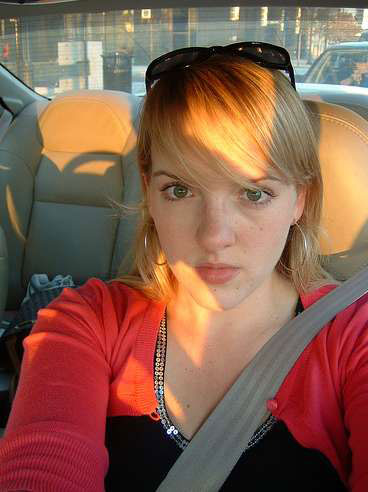 Do you wear your raincoat on a sunny day? I bet not. Or do you ever strap on a heavy winter jacket during the hot sunny days of summer? Absolutely not! Then why would you want to have the windows of your automobile tinted at night? That doesn't make any more sense than the other suggestions, does it?
Wait a minute before you think "my window tint can only stay dark" you need to learn about the Transition Window Tint . Now your window tint doesn't have to stay that way. The new Transition Window Tint automatically senses sunlight, darkens the window when it receives this sunlight, and fades away in color to crystal clear when the sunlight isn't there.